MANAGEMENT SYSTEM CERTIFICATIONS
We enable you to demonstrate your business, Products, Process and system which is compatible with the national or international guidelines or customer defined standards through certifications.
We provide accredited certifications for ISO 9001, ISO 14001, ISO 45001, ISO 22000, ISO 27001 and ISO 13485. We are accredited by IOAS (International Organization for Accreditation services), it is an accreditation board governed by the government of Grenada.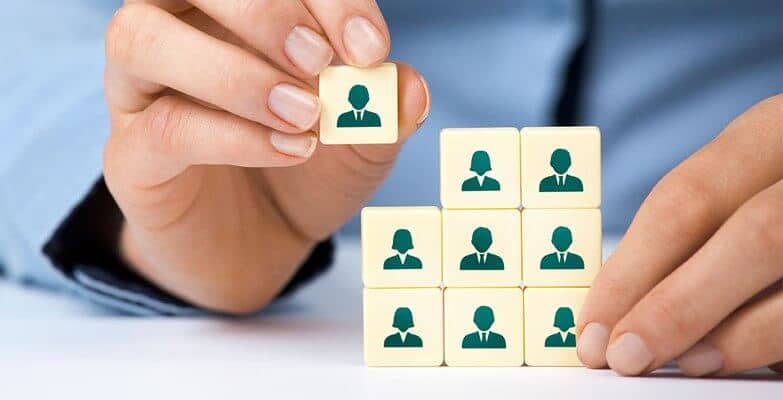 Choosing an accredited management system certifications helps assure clients will get the business benefits and value they pay for. Once certified, management system benefits include the risk mitigation and improved operational efficiency which leads to better performance, less wste, lower costs and ultimately, greater profitability.
As per the research by International Organization for Standardization, IAF, International Organization for Accreditation Services and various other authorities, getting only the accredited certifications does not help in getting to the place you want to be. It is 85% dependent on the proper management system implementation done as per the standards.